Jack Simony is an eminent name in the world of philanthropists. He is a well known and highly reputed negotiator. Under his leadership, the importance of a successful negotiation has emerged remarkably in the dynamic business environment of the modern world. Professionally speaking, he is the chairman of The Negotiation Institute. The Negotiation Institute has a track record of providing executive skills training with the sole dedication of developing collaborative leaders, high performing teams and optimizing organizational effectiveness within companies worldwide. The Negotiation Institute has been playing this incredible role for fifty incredible years. This prestigious institute has provided training for around 1,250,000 clients worldwide under the leadership of Mr. Simony. These clients include government associations, prominent corporations and educational institutions.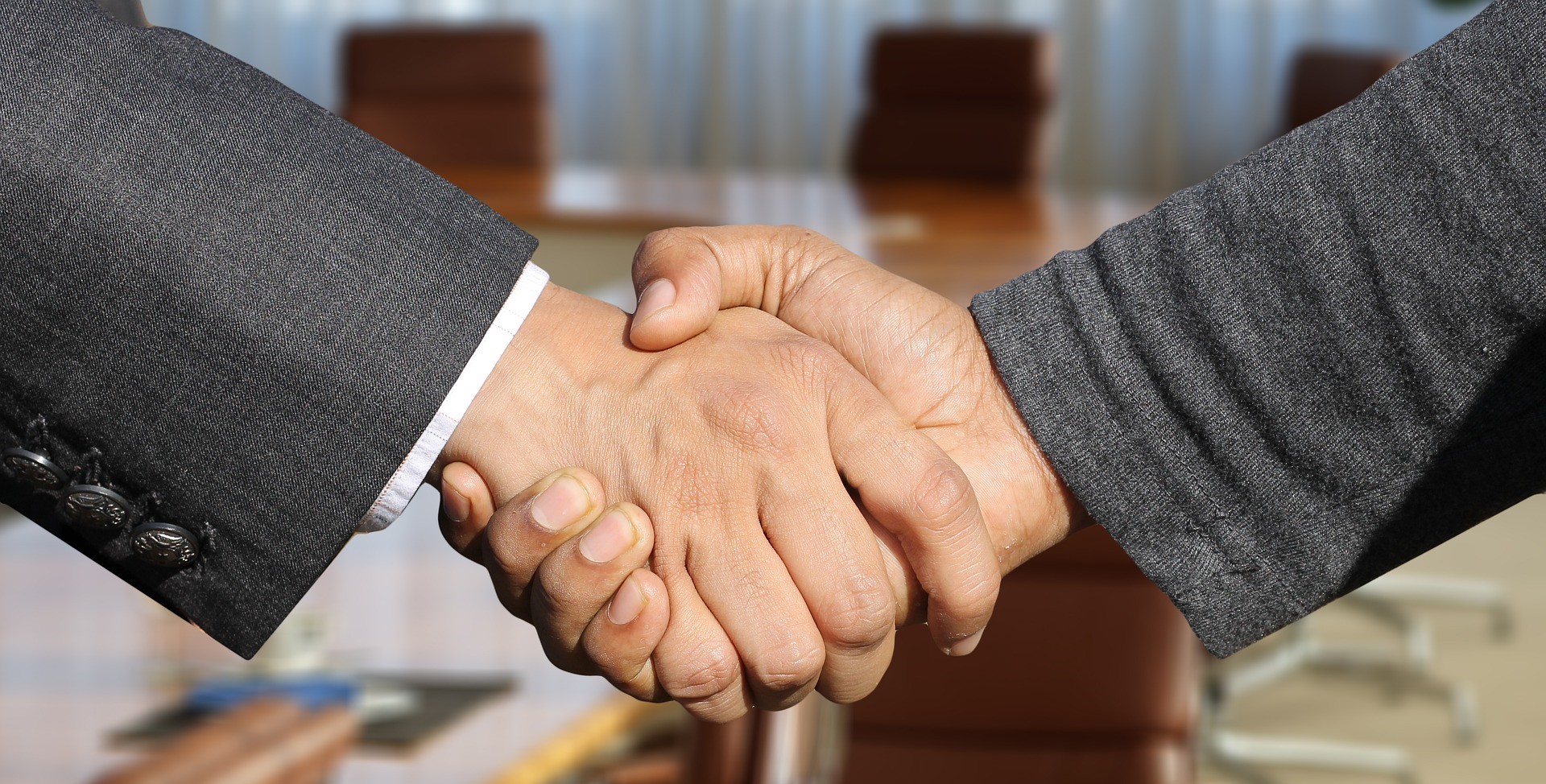 As a chairman of such a prestigious institution, Jack Simony has played a significant roles in companies such as:
Updating the courses of the Institute

Adding new and innovative strategies

Improvising and incorporating new tools

Integrating the latest technologies

Keeping up with the latest research and adding it to the most recent courses

Modernizing the technological capabilities of the Institute

Developing webinars and interactive content

Upgrading the e-delivery systems
Besides these critical contributions, the most crucial development achieved by The Negotiation Institute is the opening of the conference-development division, which has hosted award-winning conferences such as, Women In the Art of Negotiation Summit (WIN Summit) and The Art of Negotiation for Real Estate.
Presently, Jack Simony is working as the trustee of the Washington Institute for Near East Policy. He has also served as the UN representative for Human Rights Advocated International for three years. Along with this, he is also working with the Ashcroft Law Firm as their senior advisor. Another significant aspect of Mr. Simony's achievements is that he is a certified expert in the domain of fraud prevention (CFE). Before being an indispensable part of The Negotiation Institute, Jack Simony founded and exited from several financial services companies.
He is not just a professionally busy person, but he is also an active people person as well. He holds memberships for many eminent clubs like The Army and Navy Club in Washington D.C., the New York Athletic Club in NYC and an active supporter of a number of philanthropic organizations. He has helped many people achieve success in their lives and is also an inspiration to many.
His educational achievements speak volumes about his success. He holds various degrees from the most prestigious institutions such as:
An MBA from Hautes Études Commerciales de Paris

A Graduate with a DFS from Oxford University's Saïd Business School

A B.A from the City University of New York
THE WIN SUMMIT
The Win Summit or The Women's Insights on the Art of Negotiation Summit is a unique phenomenon expounded by Mr. Jack Simony. It is a professional development conference which has a significant focus on the modern world; to focus on negotiation skills and women.
The Win Summit is a conference designed with a unique challenge. Even though the world seems to be modernized enough, there are several challenges relating to corporate environment and development opportunities for women. The purpose of this conference is to challenge conventional thinking, advance new models of identity to re-imagine traditional corporate environments and make essential opportunities more accessible to today's professional women.
The Win Summit is an educational event which is executed in collaboration with Columbia University. The conference is designed for advanced learning and networking. It imparts the following to its attendees:
Latest important negotiation tools

Innovative and unique techniques

Empowering attendees to achieve great success for their companies and for other real life situations

Improve confidence and other desired professional qualities for the attendees
The conference is usually held in the following format:
Intensive one-on-one coaching sessions

Workshops

Panel discussions

Interactive breakout sessions

Instructional sessions
Also, the event organizers tie-up with specific agencies to provide more than 10 hours of CLE credits for attorneys and HR credits for Human Resources professionals.
The speakers of the conference include instructors and negotiation experts from leading universities with global recognition such as Columbia University, Harvard University, Wharton University, Chicago Booth and many other eminent business leaders and executives.
The Win Summit is a unique initiative and exceptional contribution to women empowerment by Mr. Jack Simony.